We know that exceptional client service starts with a
positive team culture.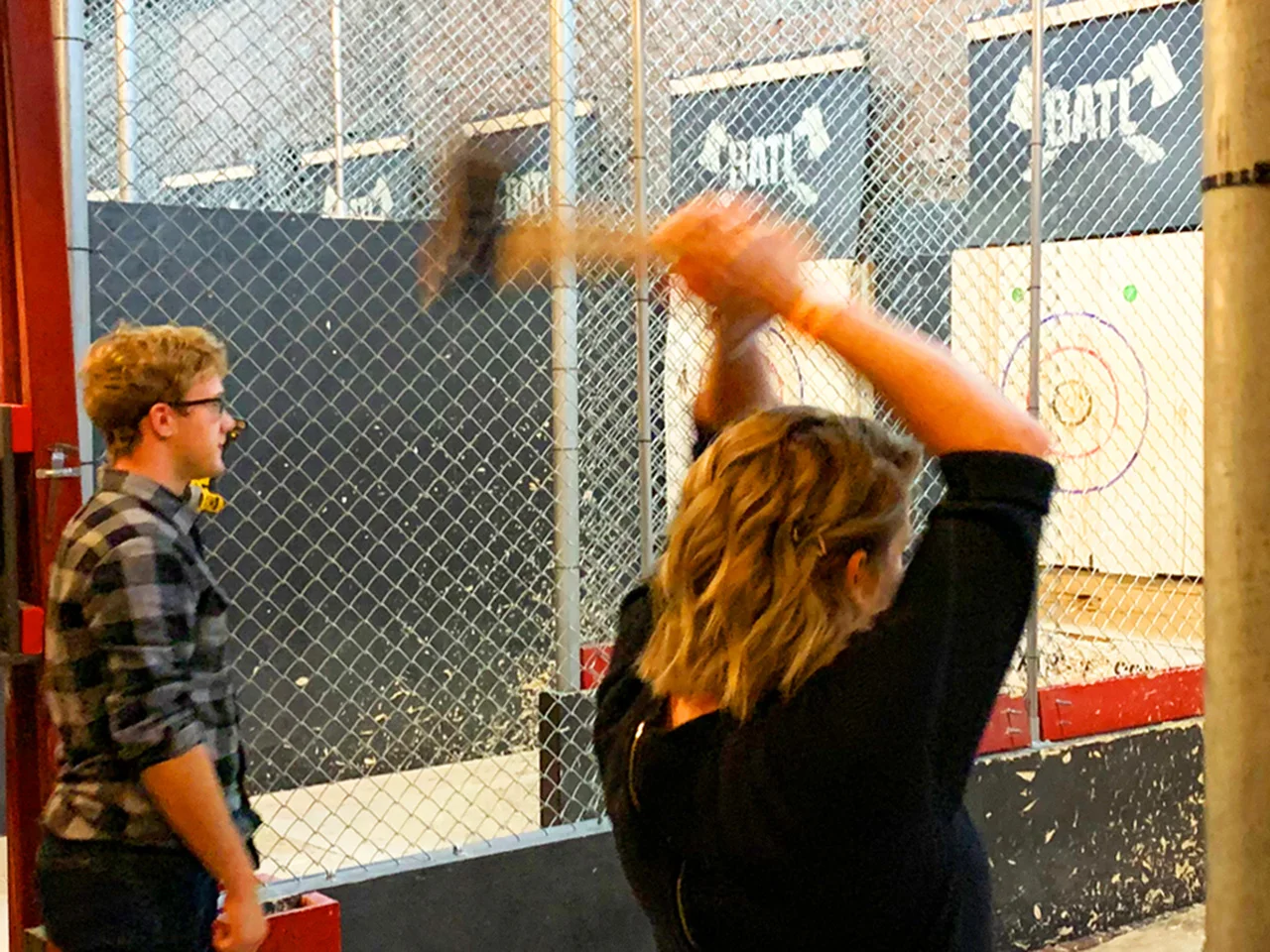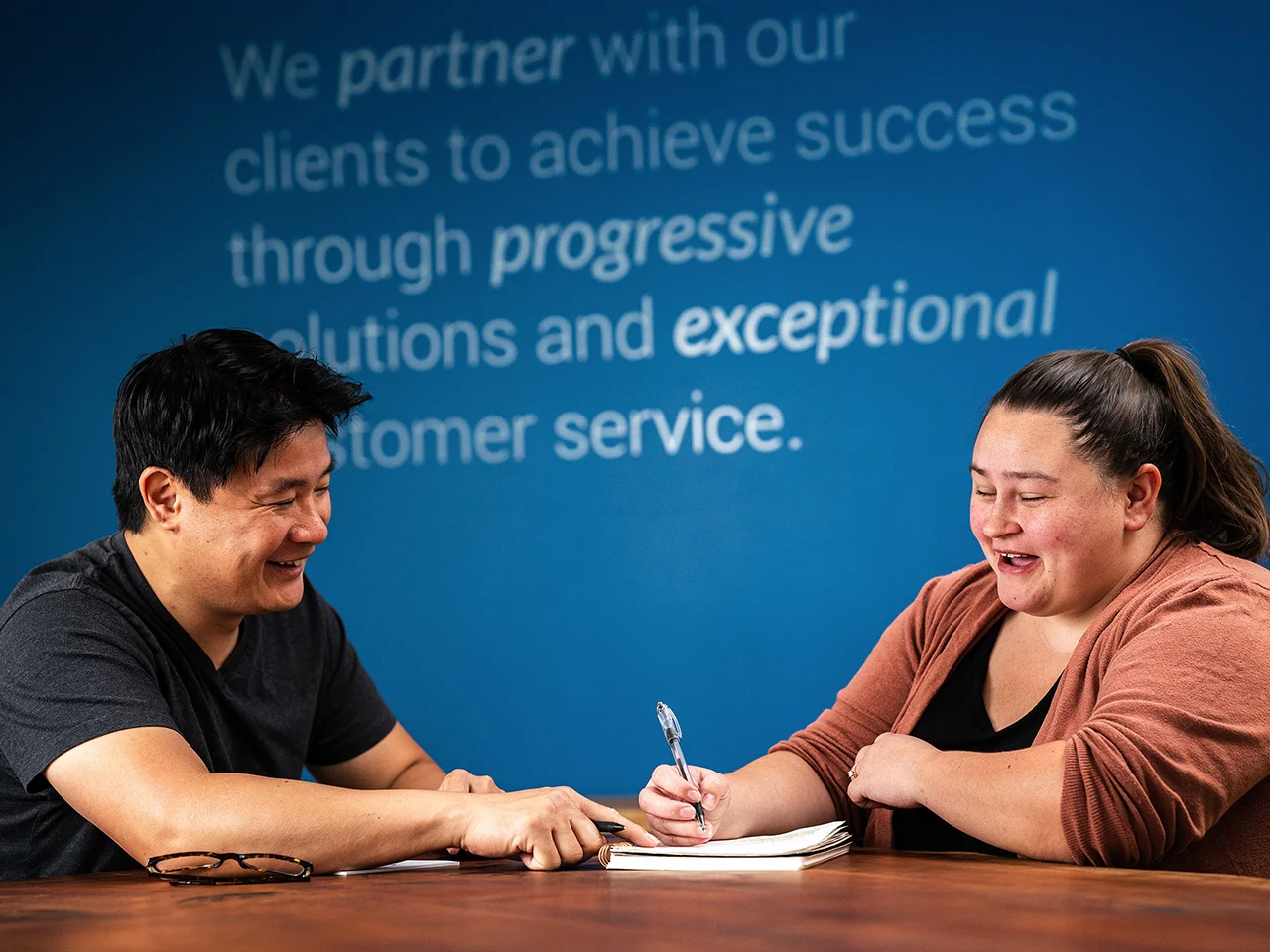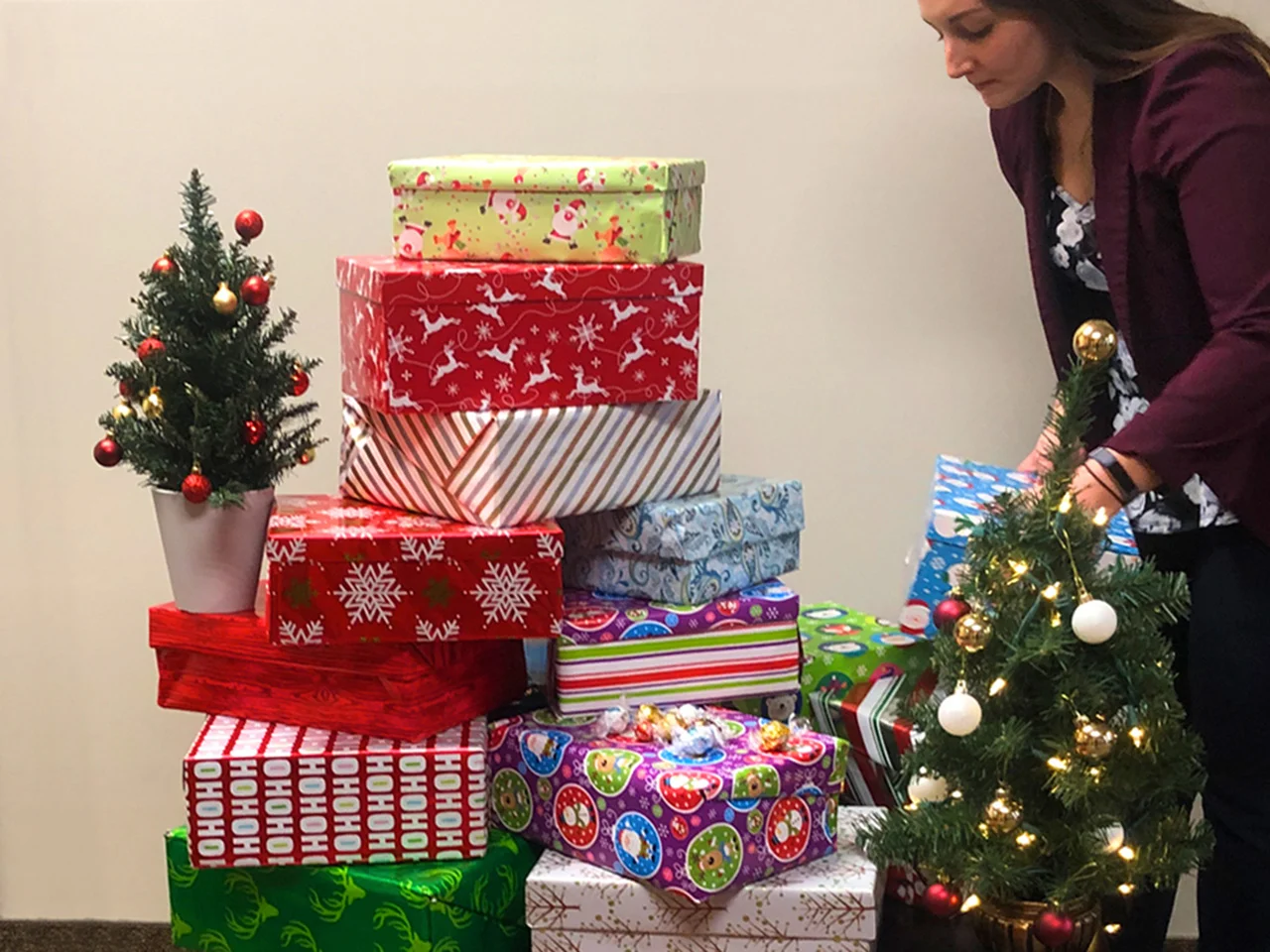 We're here to serve. It starts with how we treat
each other
and extends to the care we show for our
clients.
We strive for a partnership relationship with each client and take a genuine interest in what they do.
As a team, we are committed to working together cohesively to maintain a positive work environment that allows us to serve our clients with the highest level of service. We are friendly, responsive, and respectful - characteristics we believe are key to every successful relationship.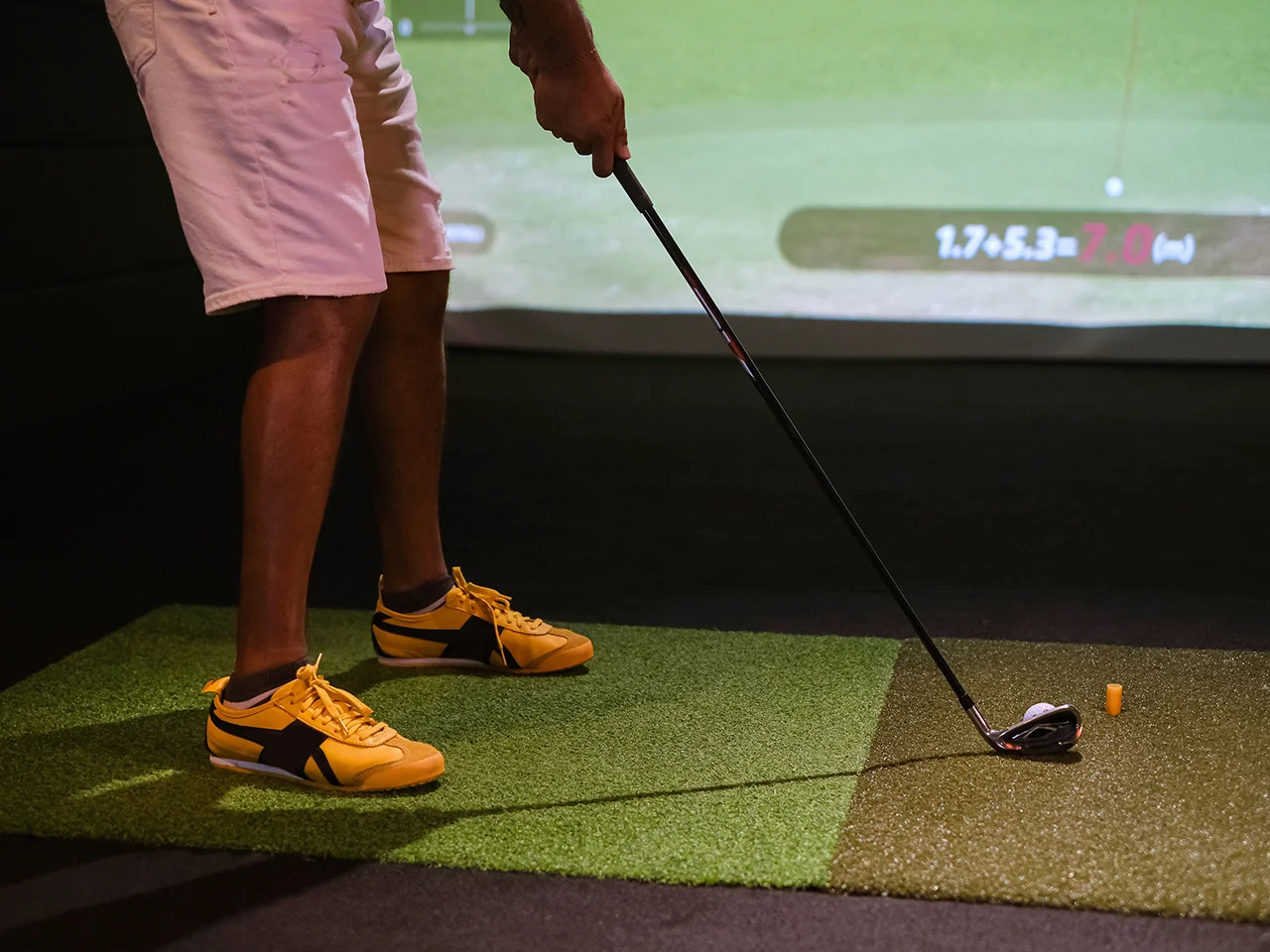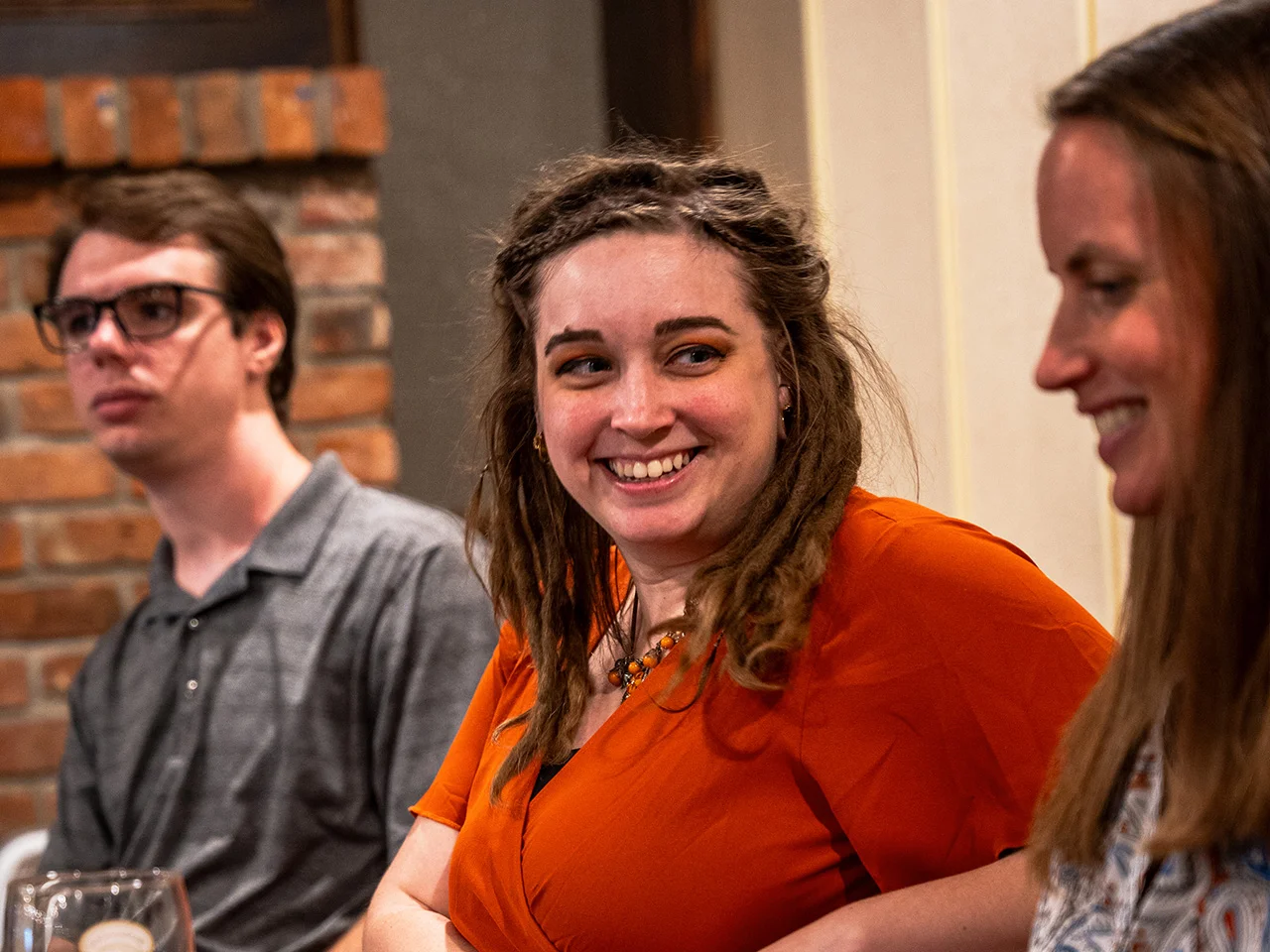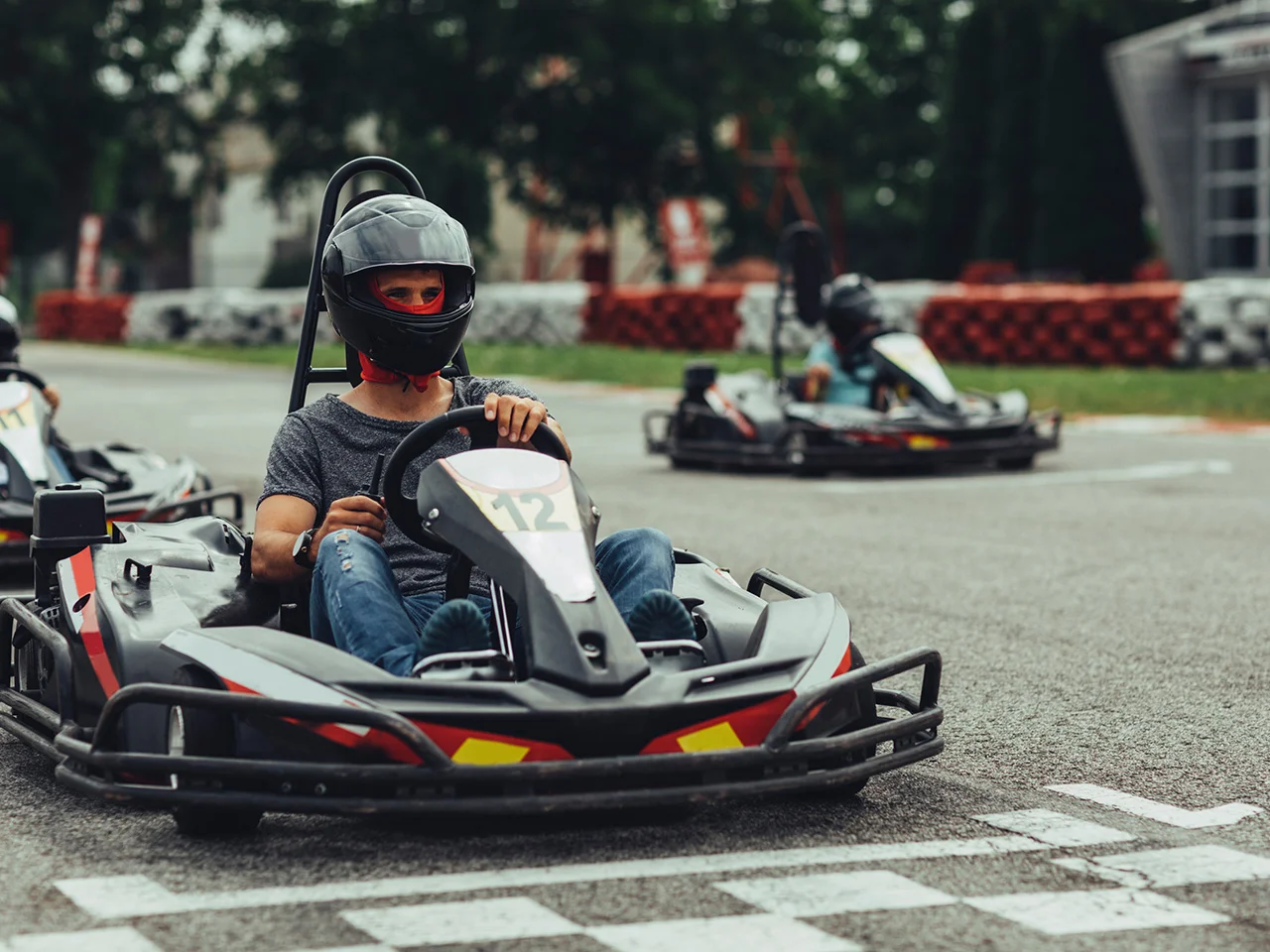 To love what you do, you must
love where you work.
We love what we do, and it shows. Our collaborative environment is guided by a collective of long-standing team members and fuelled by the energy of new recruits. We are a team of thinkers, artists, analysts, and makers who thrive together.
While we work mostly remotely, we maintain our positive culture through weekly in-office collaboration and regular team-building events and social outings.