While we are appreciative of awards, it's
client success
that fuels our passion for better strategy and creativity.
From brand creative to website design and digital marketing campaigns, our work drives results. Everything we create is with the end result in mind - work that does what it's meant to do.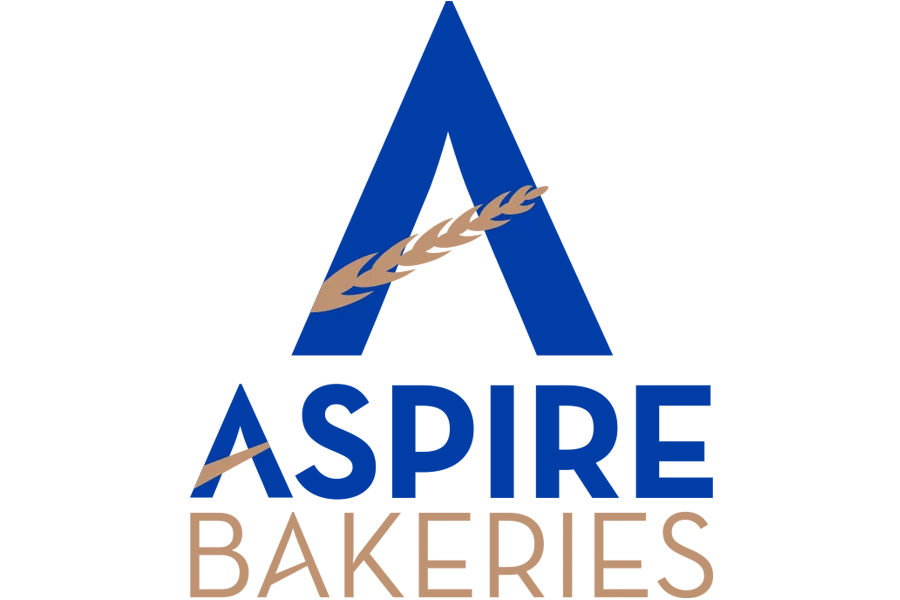 Aspire Bakeries
An ongoing commitment to delight consumers with irresistible baked goods.
Aspire Bakeries, with multiple retail baked goods brands, aspires to be the best all-around bakery expert in North America. Rocket has worked with the Aspire team on their Oakrun Farm Bakery and La Francaise Bakery brands and we're proud of our role in the growth Aspire Bakeries continues to achieve.
We are excited to play a role in Aspire's ongoing success and highly value the relationships we have developed with their team.
Visit live site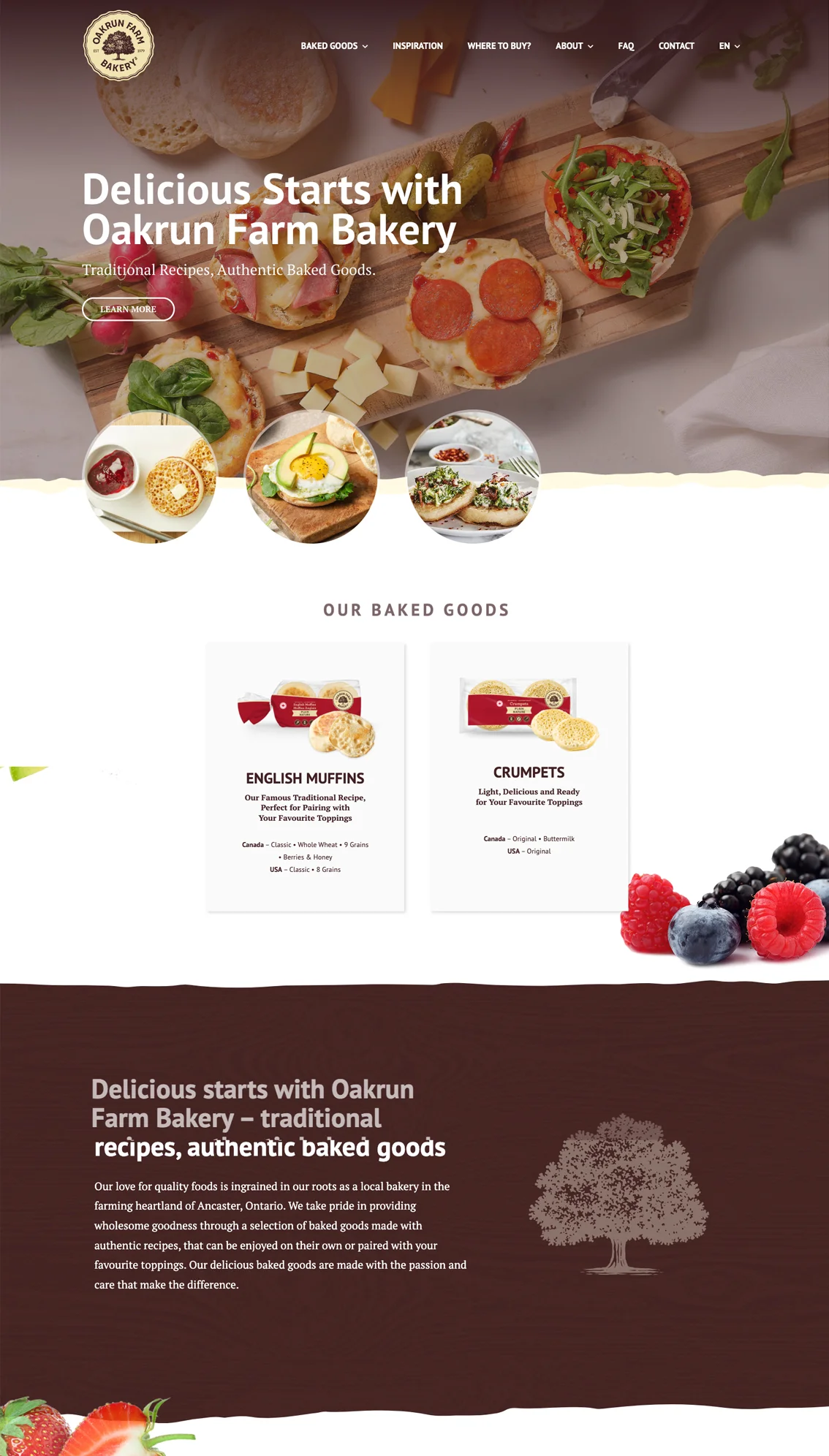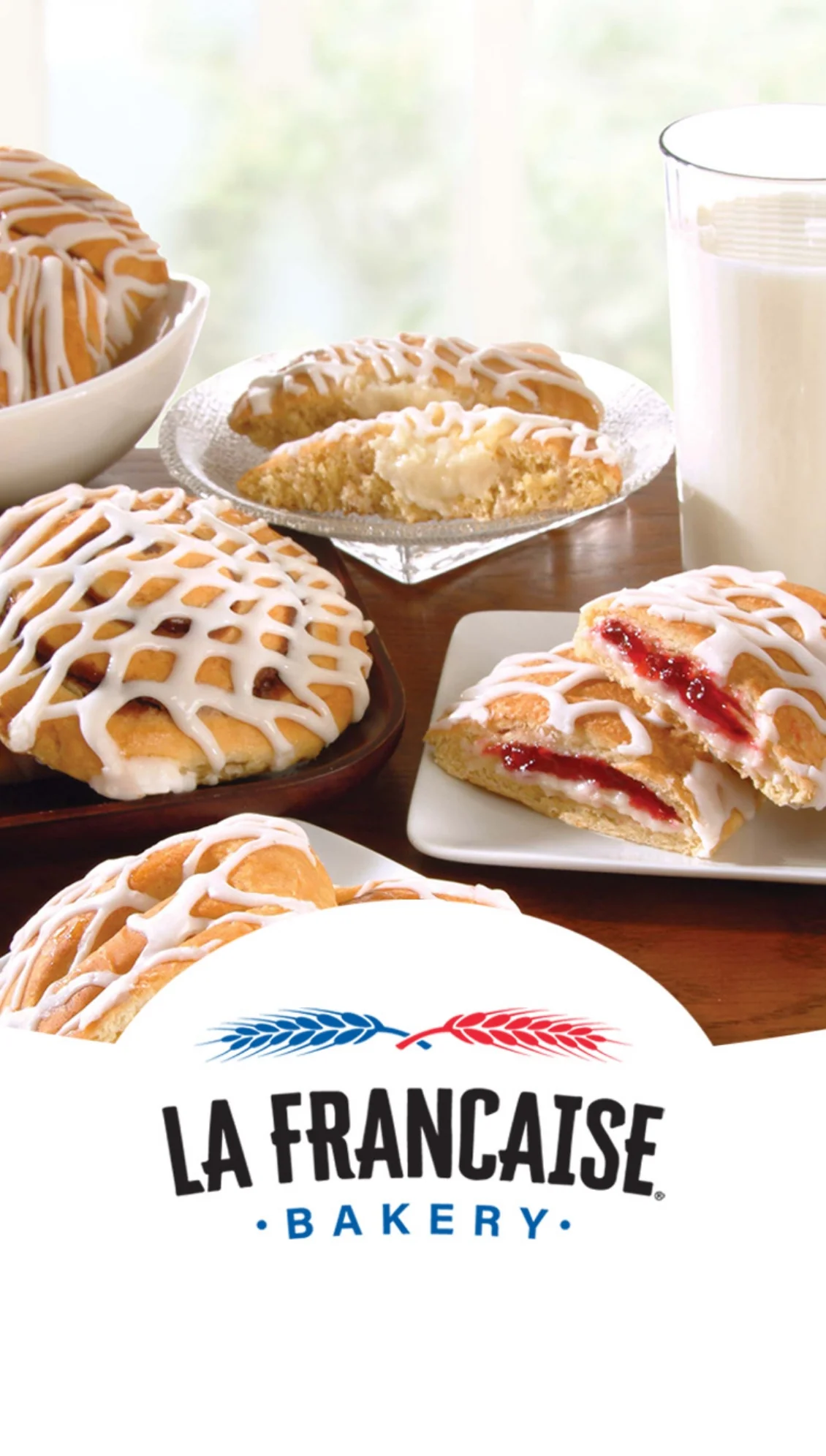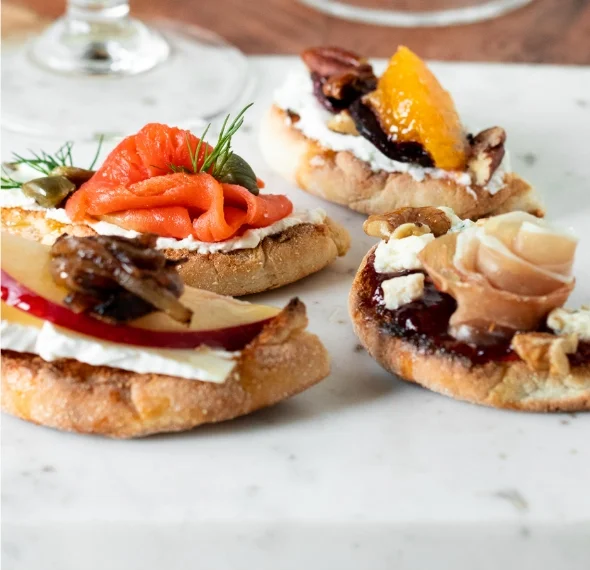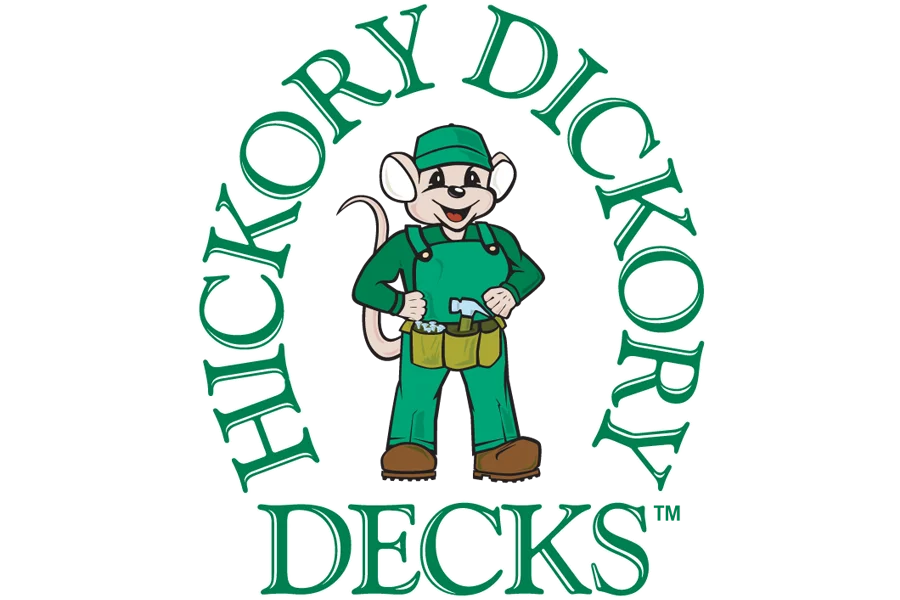 Hickory Dickory Decks
The best in stunning, low-maintenance backyard decks.
As Canada's #1 deck builder, Hickory Dickory Decks takes great pride in being an industry leader. Rocket has worked with Hickory Dickory Decks for over 20 years and has walked with them through an incredible journey that has seen them expand to 60+ franchises across Canada.
Our team currently assists Hickory Dickory Decks with both national and locally focussed advertising campaigns, SEO and GMB management, social media, and website design and maintenance. We also provide support as needed to each of their franchise operators.
We highly value the relationships we have developed with the Hickory Dickory Decks staff and franchises and our proud to share in their continued success.
Visit live site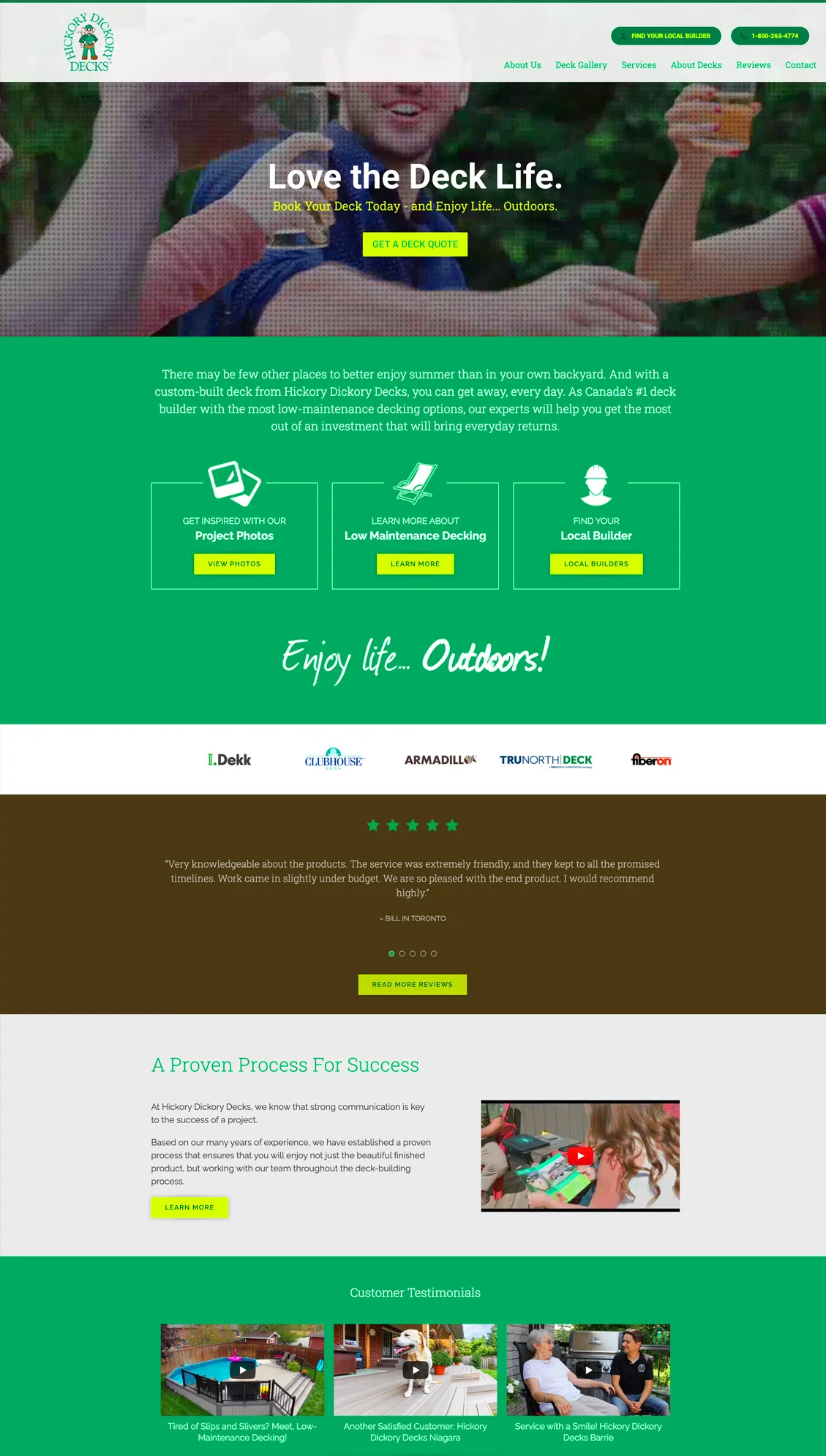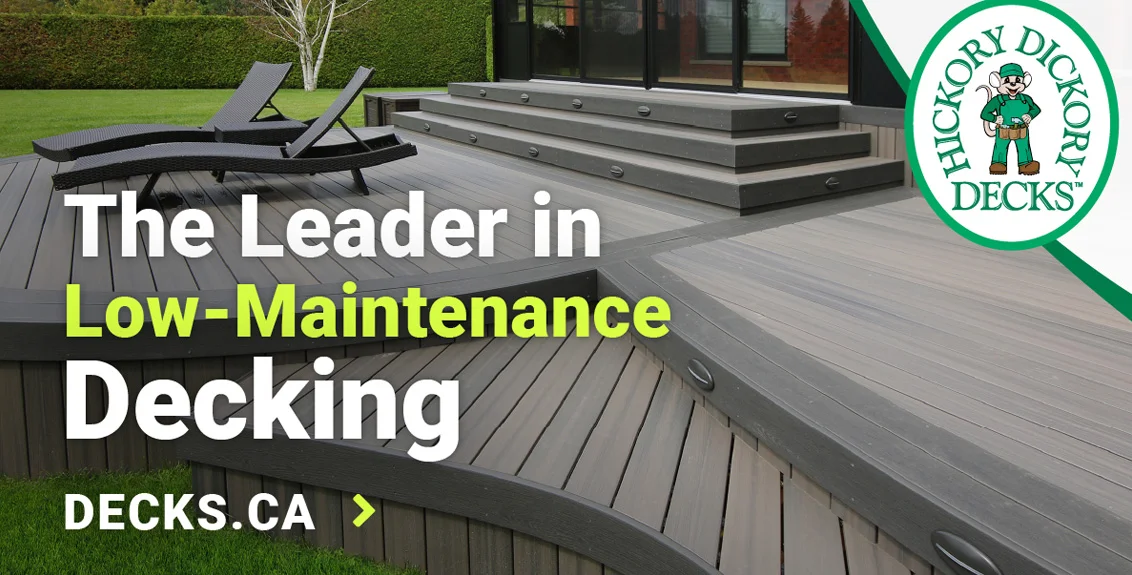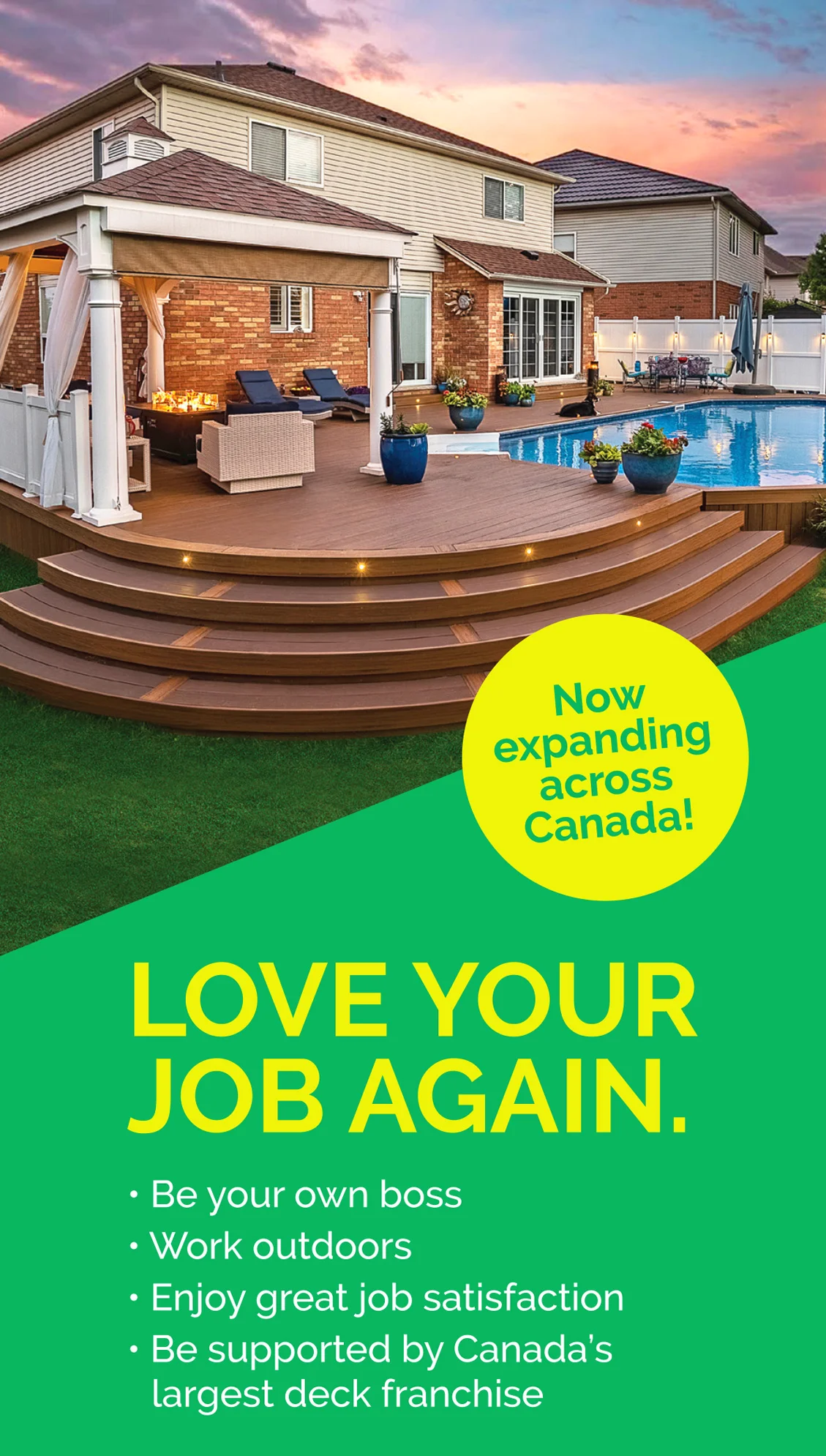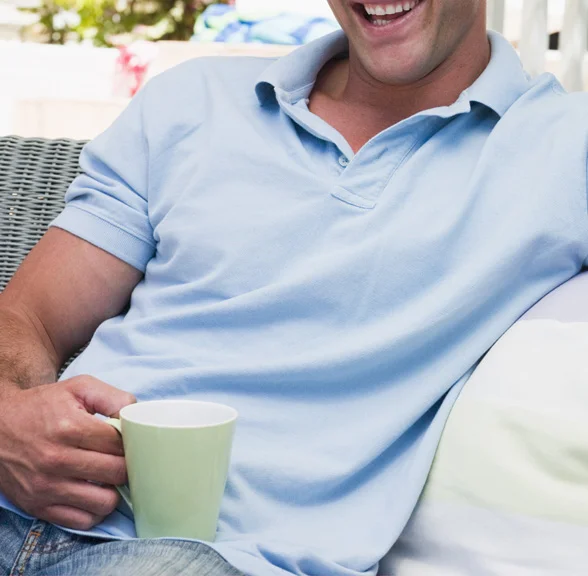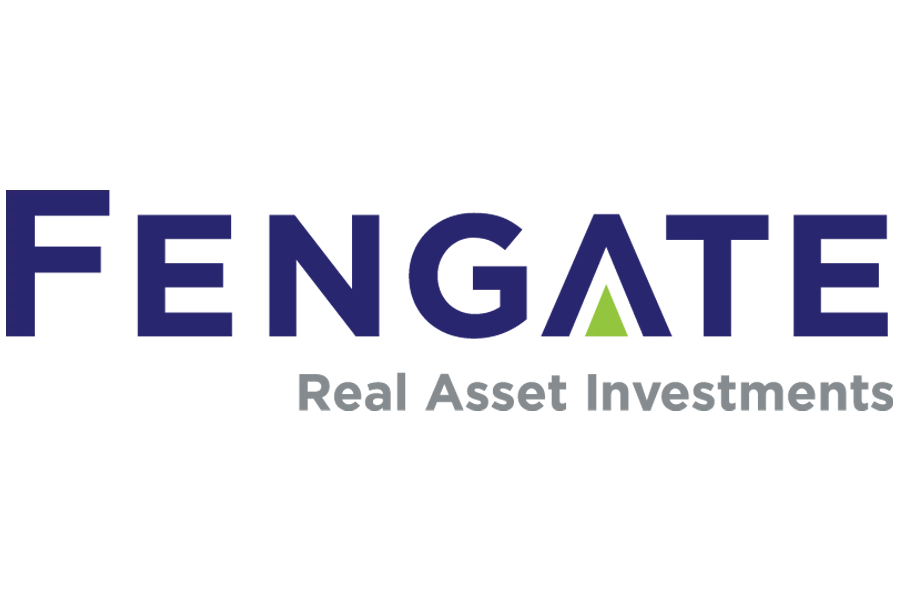 Fengate
A proven track record of real estate investment.
Fengate is one of the most active real asset and growth equity investors in North America. Rocket has worked with the Fengate team for many years on their various digital properties targeted at potential clients, investors and stakeholders.
We deeply appreciate the relationships we've built with the Fengate team, and we take pride in being part of their continued growth.
Visit live site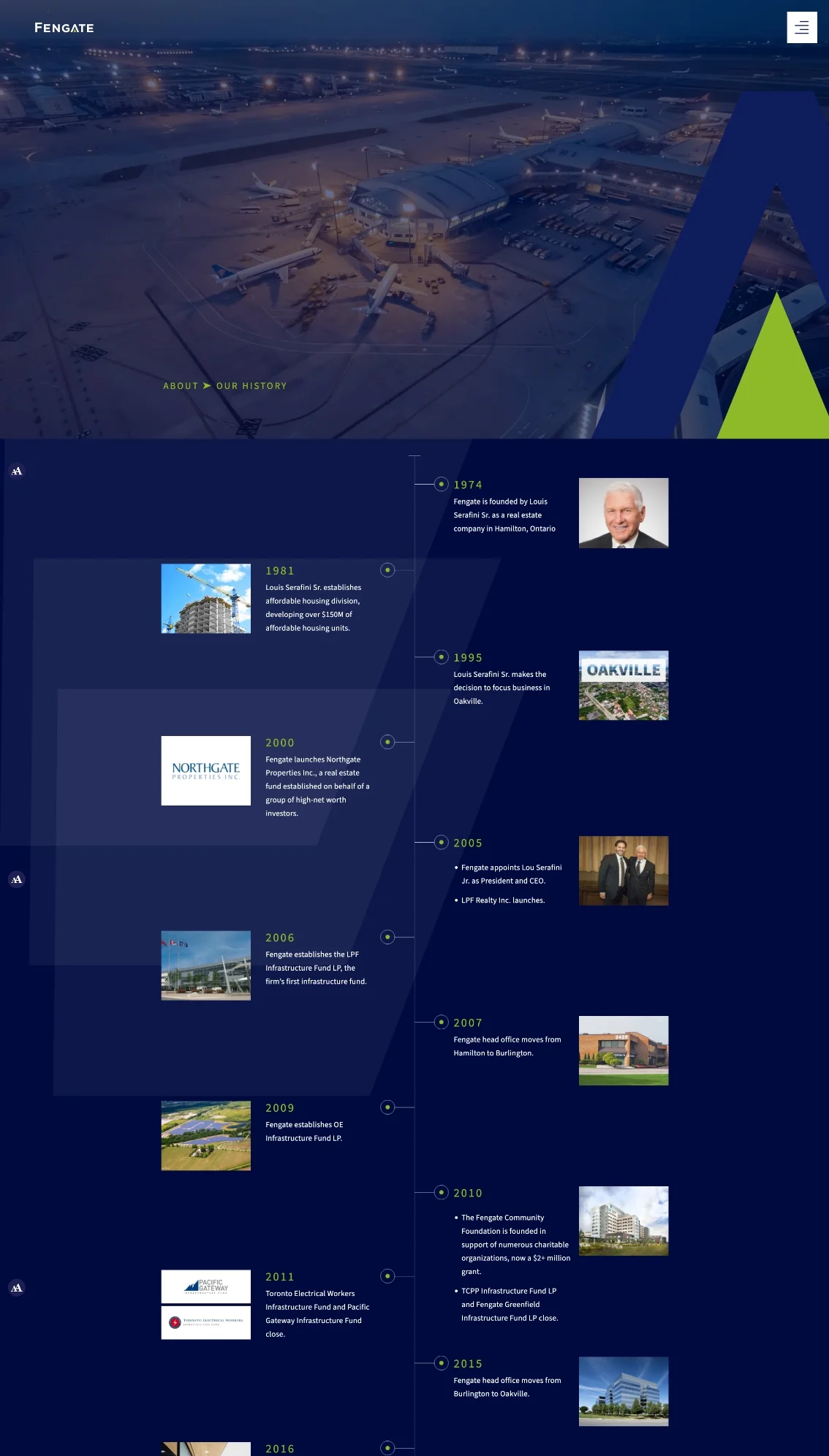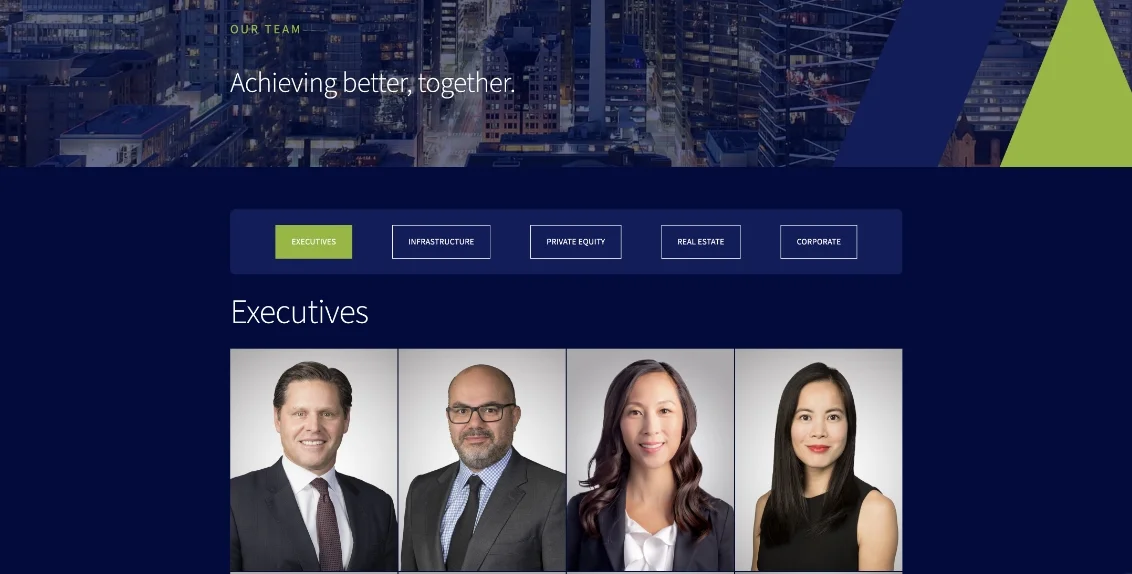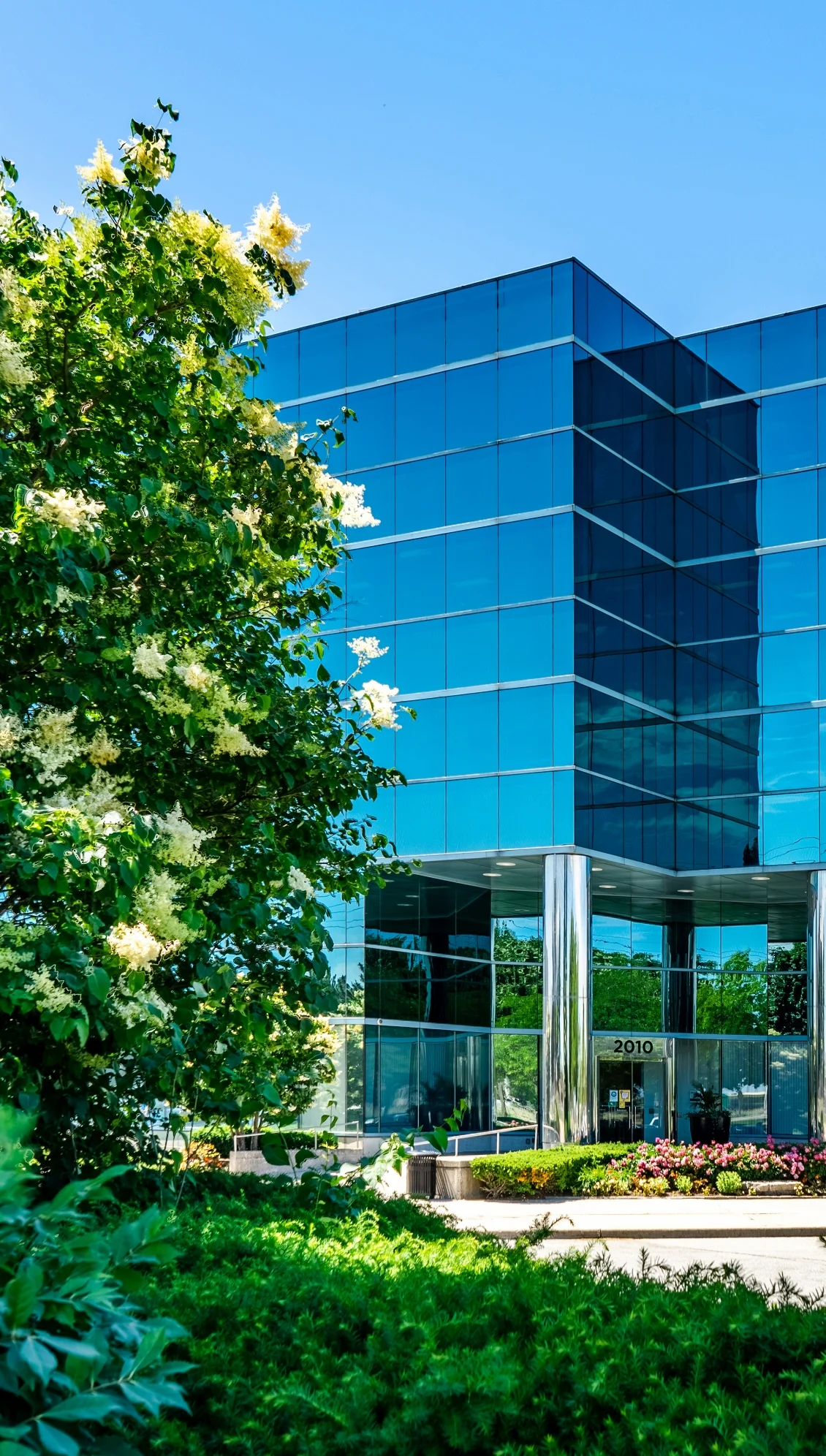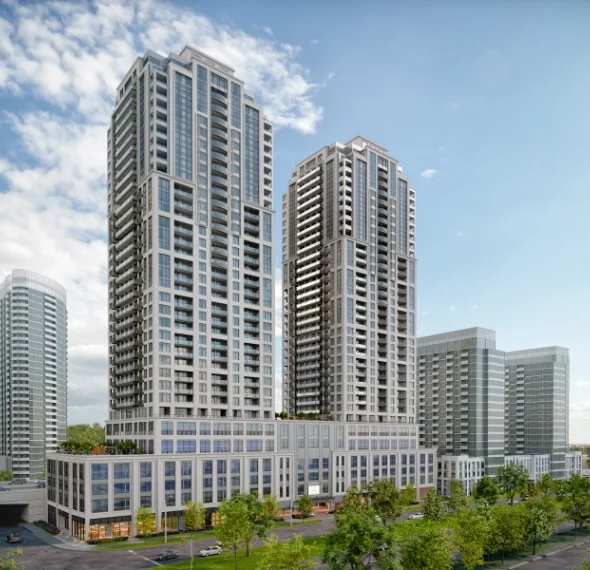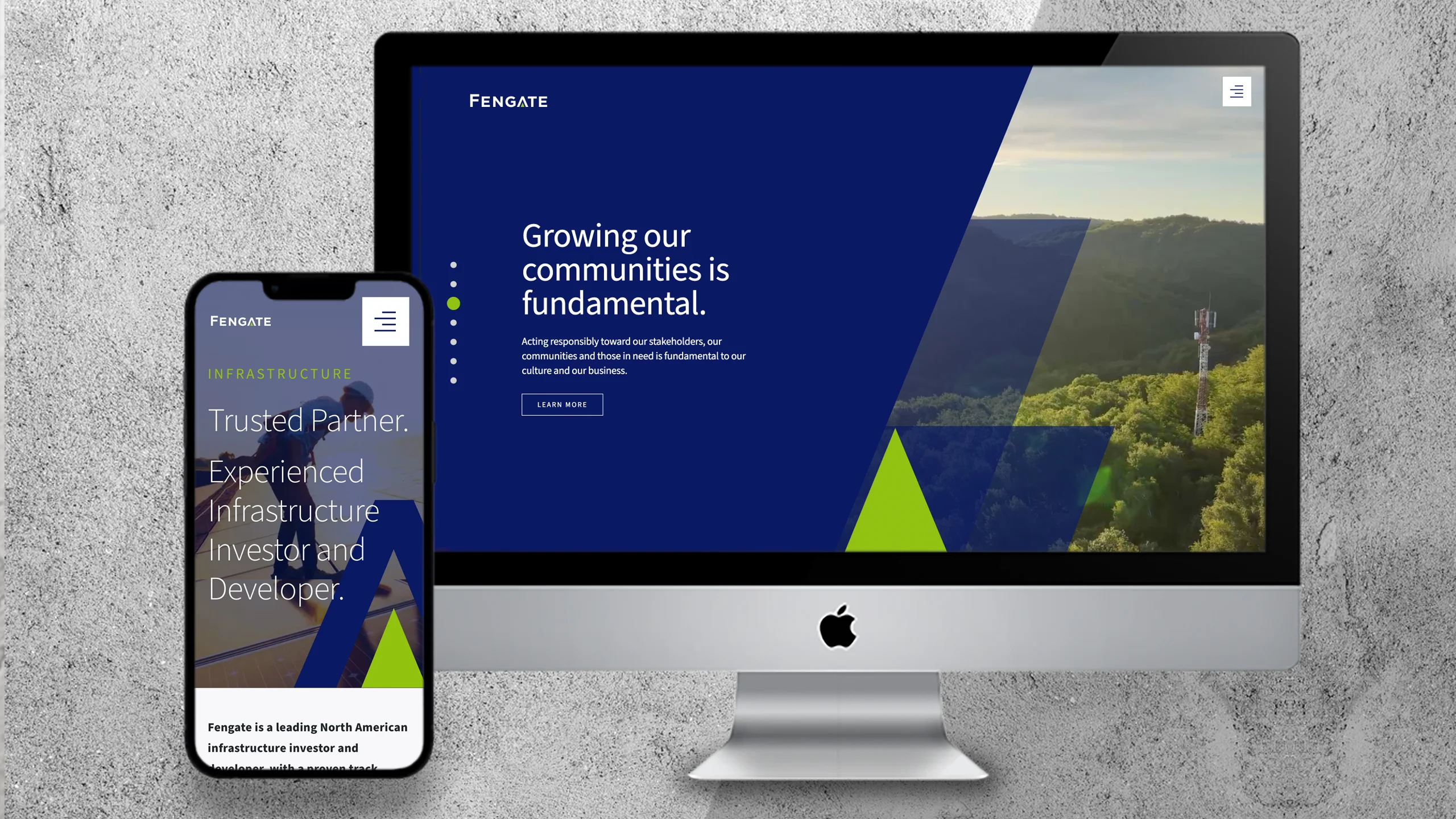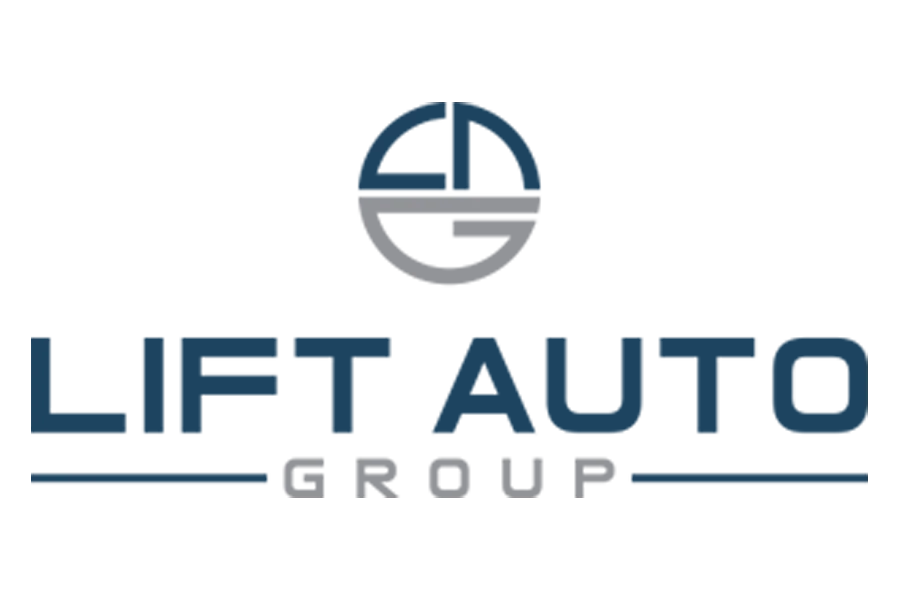 Lift Auto
A growing business in Canadian automotive collision repair.
Lift Auto Group is an operator and consolidator in the collision repair industry, working in partnership with CSN Collision Centres. Rocket continues to work with the Lift Auto team as they expand their locations throughout Canada. Our team currently assists Lift Auto with both national and local store marketing through digital marketing, website properties, and local store assets.
We look forward to our continued role in Lift Auto's ongoing success and appreciate the strong partnership we've forged with their team.
Visit live site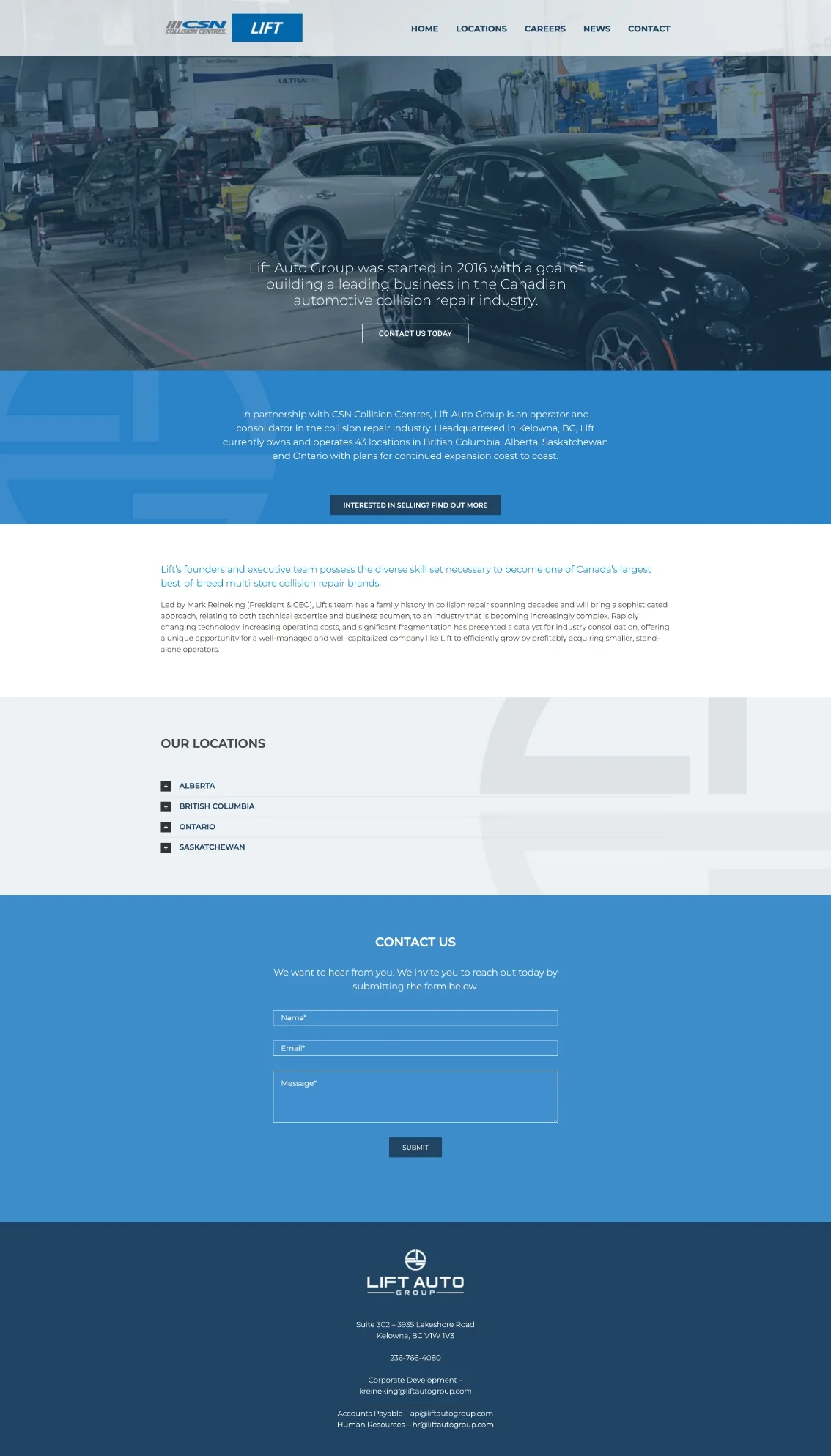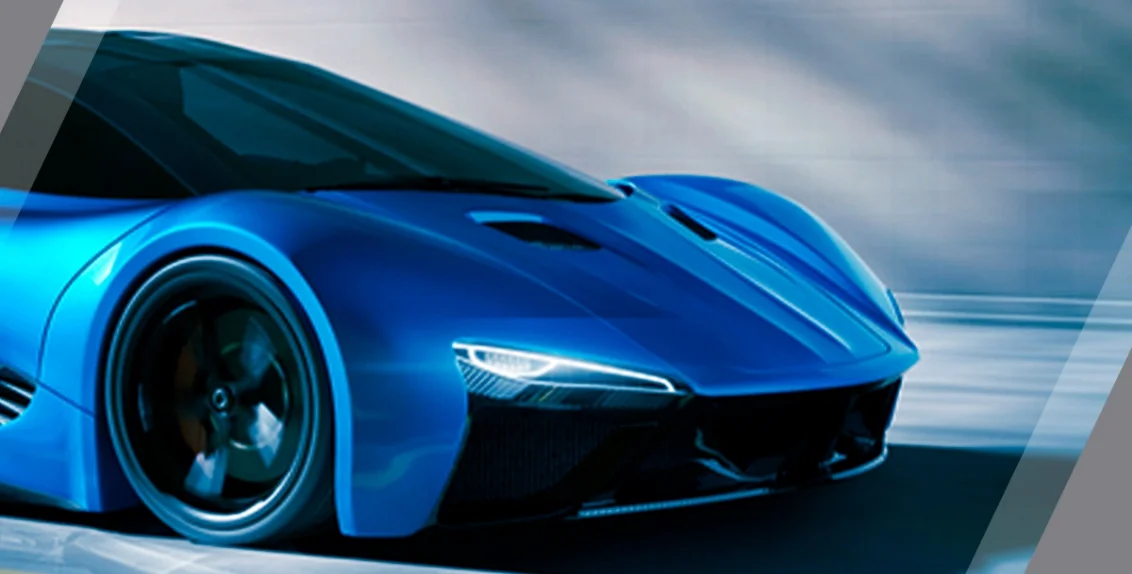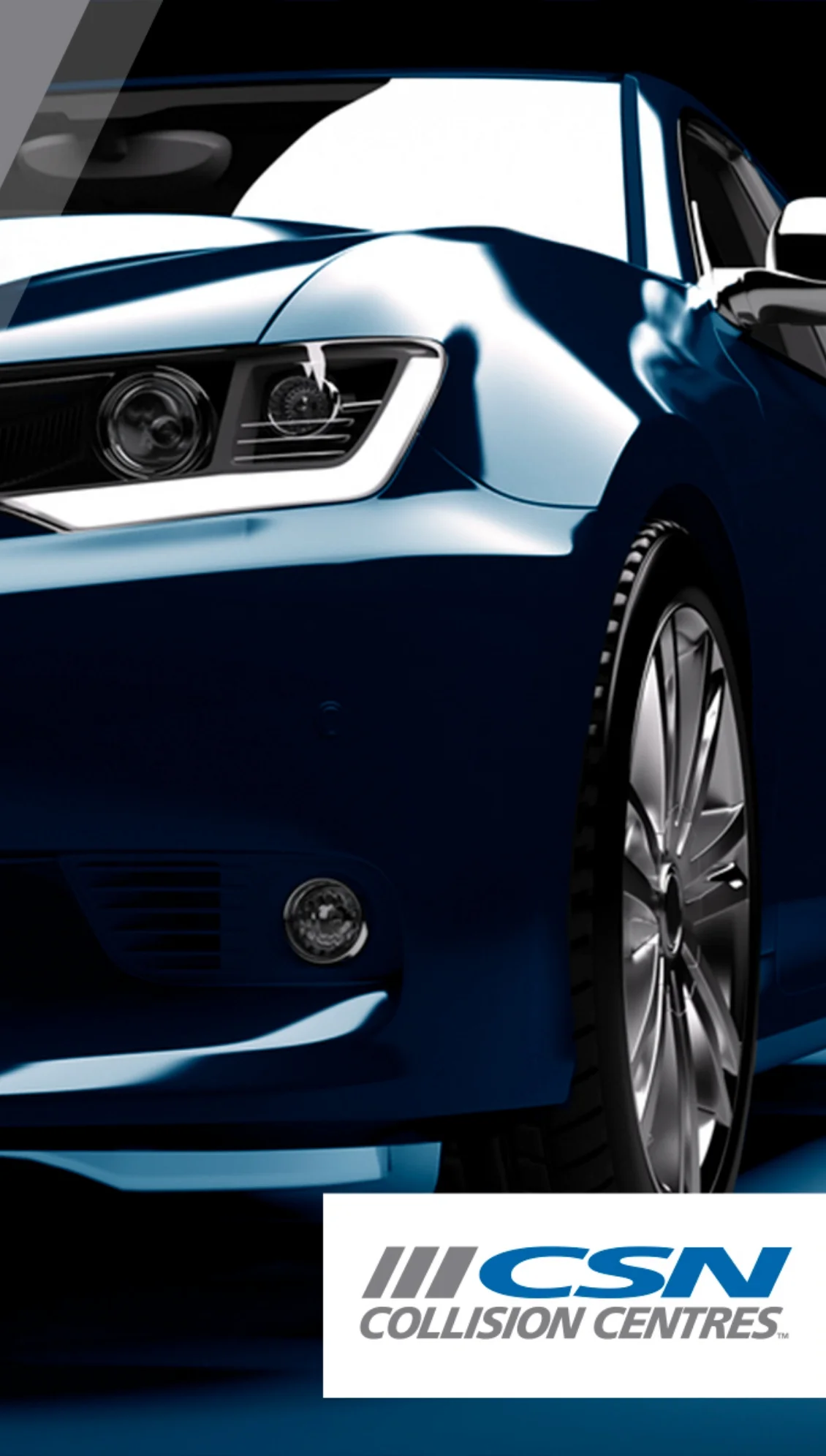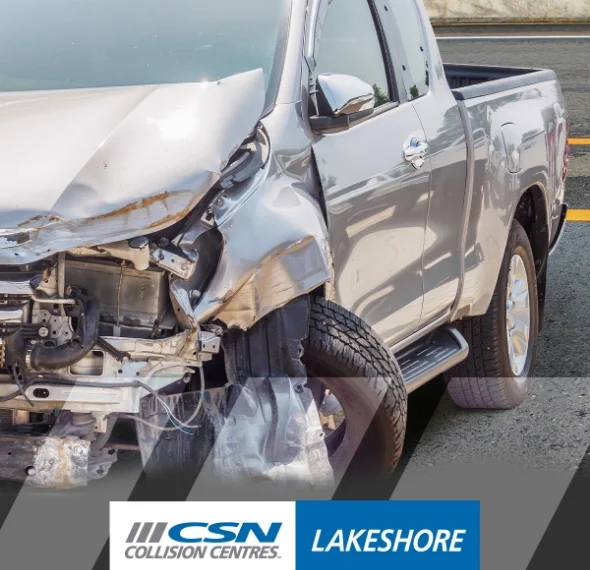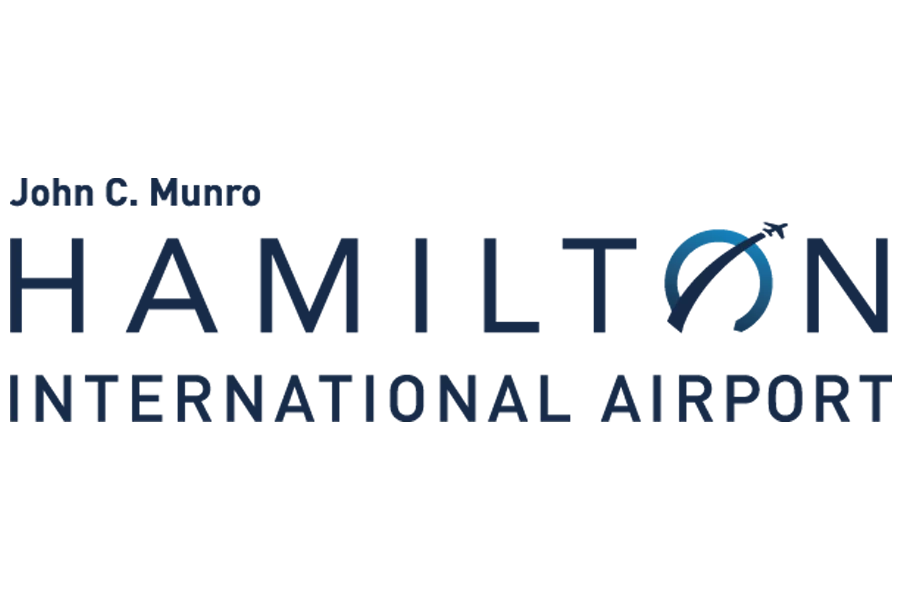 Hamilton International Airport
Better travel starts at Hamilton International Airport.
The John C. Munro Hamilton International Airport offers a more convenient and low-stress experience compared to the larger airports in the area. Having worked with the Hamilton International Airport team for quite some time, our team is always excited to assist in the continued awareness and growth of the great travel experience available at Hamilton International Airport.
Our team assists Hamilton International Airport (along with other airports within the Vantage Airport Group) with their website along with various digital campaigns that promote its passenger service to various domestic and international destinations.
We have great appreciation for the relationships we've established with the Hamilton International Airport and take pride in our contribution to their ongoing achievements.
Visit live site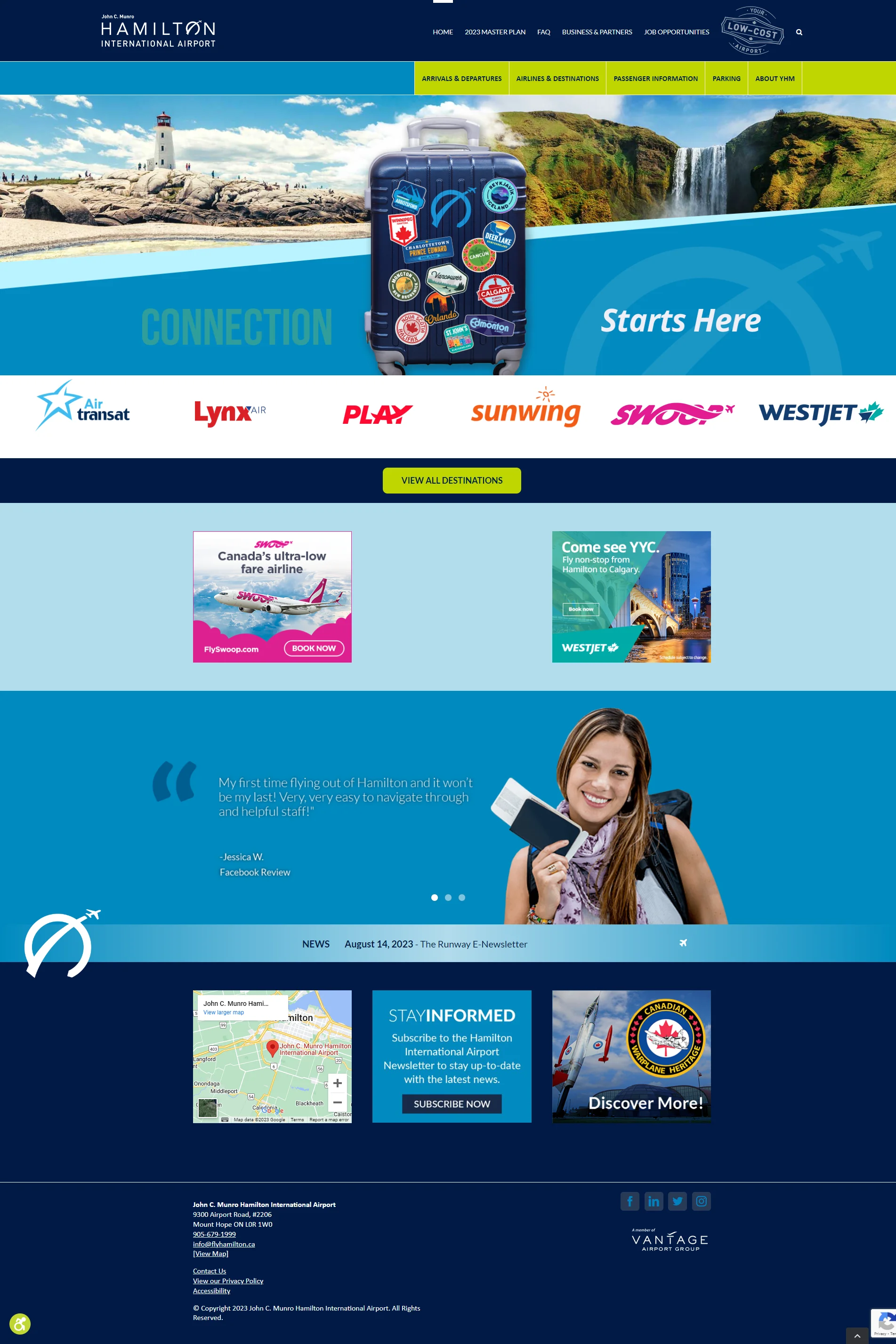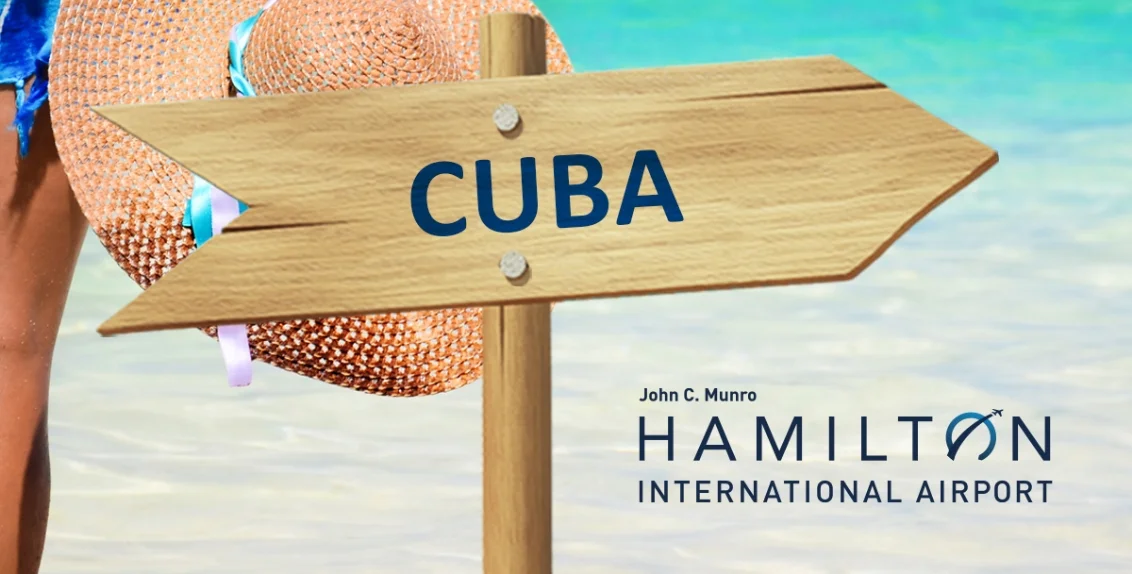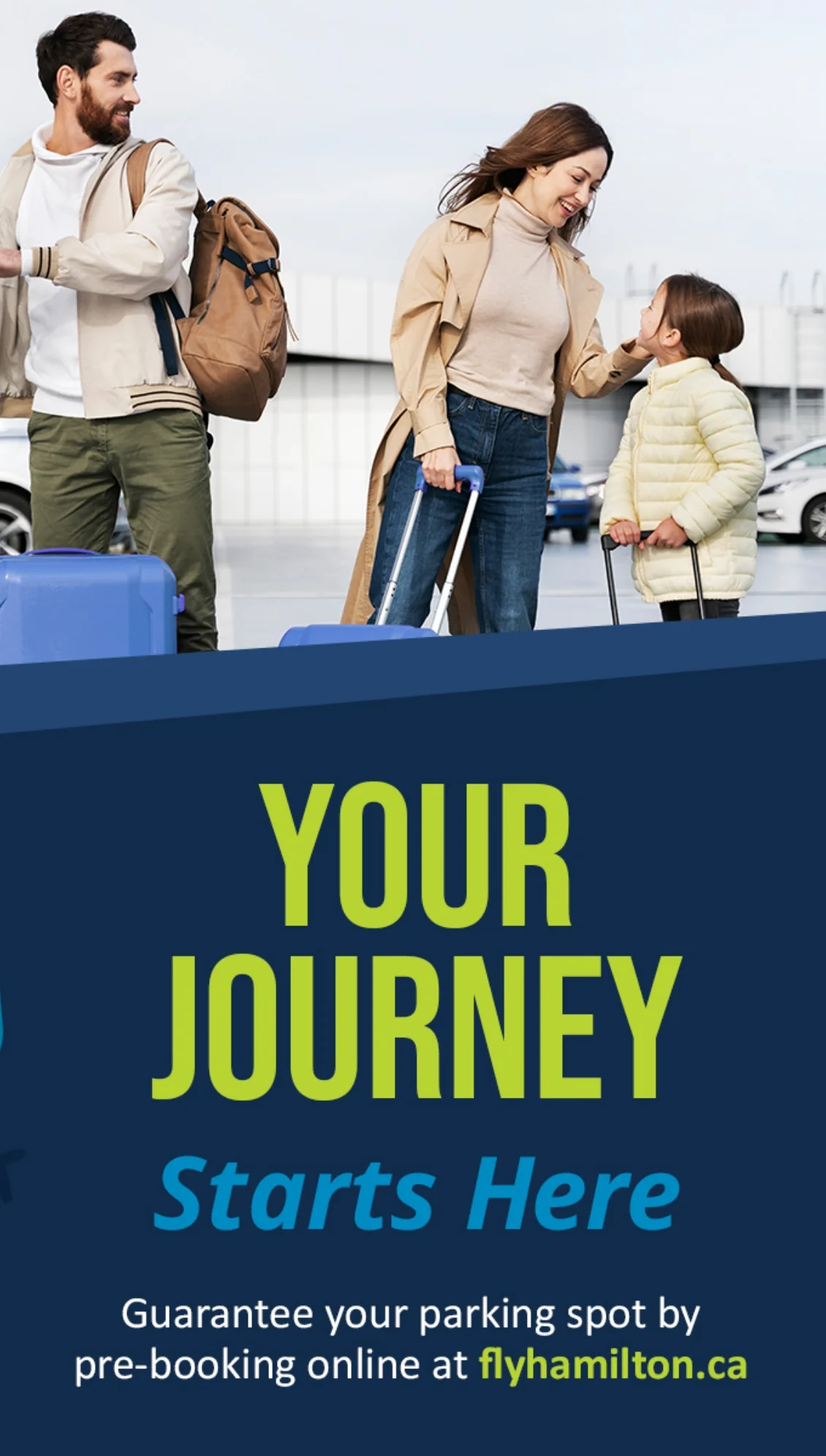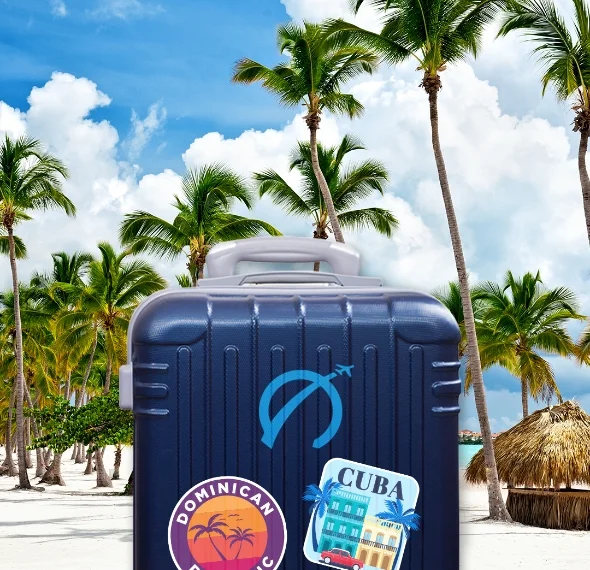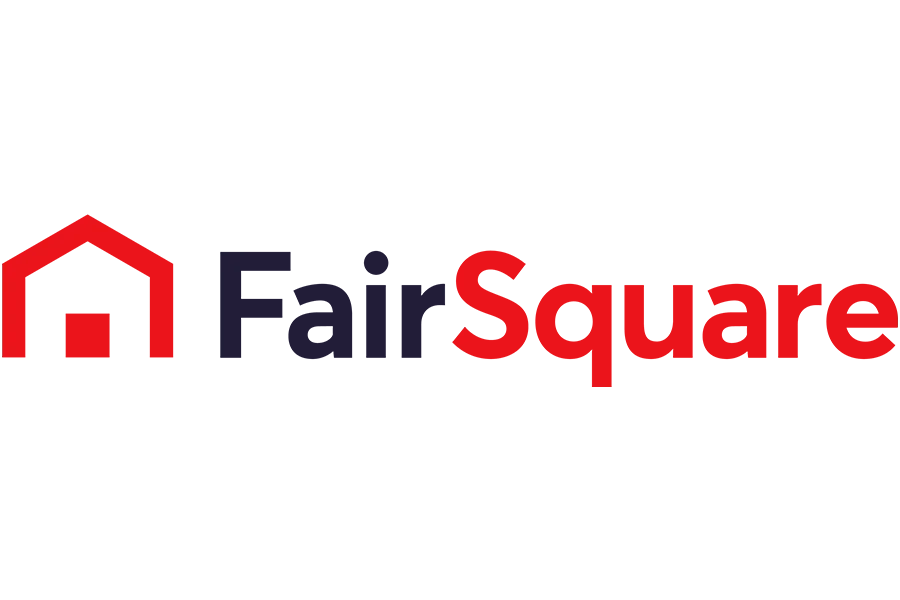 FairSquare
For-sale-by-owner service with exceptional full-service real estate support.
FairSquare removes the traditional real estate agent, allowing you to save your money while you get to control the process of your property's sale. Rocket worked with the marketing team at FairSquare to successfully promote their services to various digital campaigns and landing pages, driving business growth and establishing FairSquare as a recognized brand in Ontario, Manitoba, and Alberta.
Note: FairSquare has since been purchased by Desjardins.