As an agency, we've evolved through
25 years
of marketing strategy. We not only know the roadmap to success - we helped create it.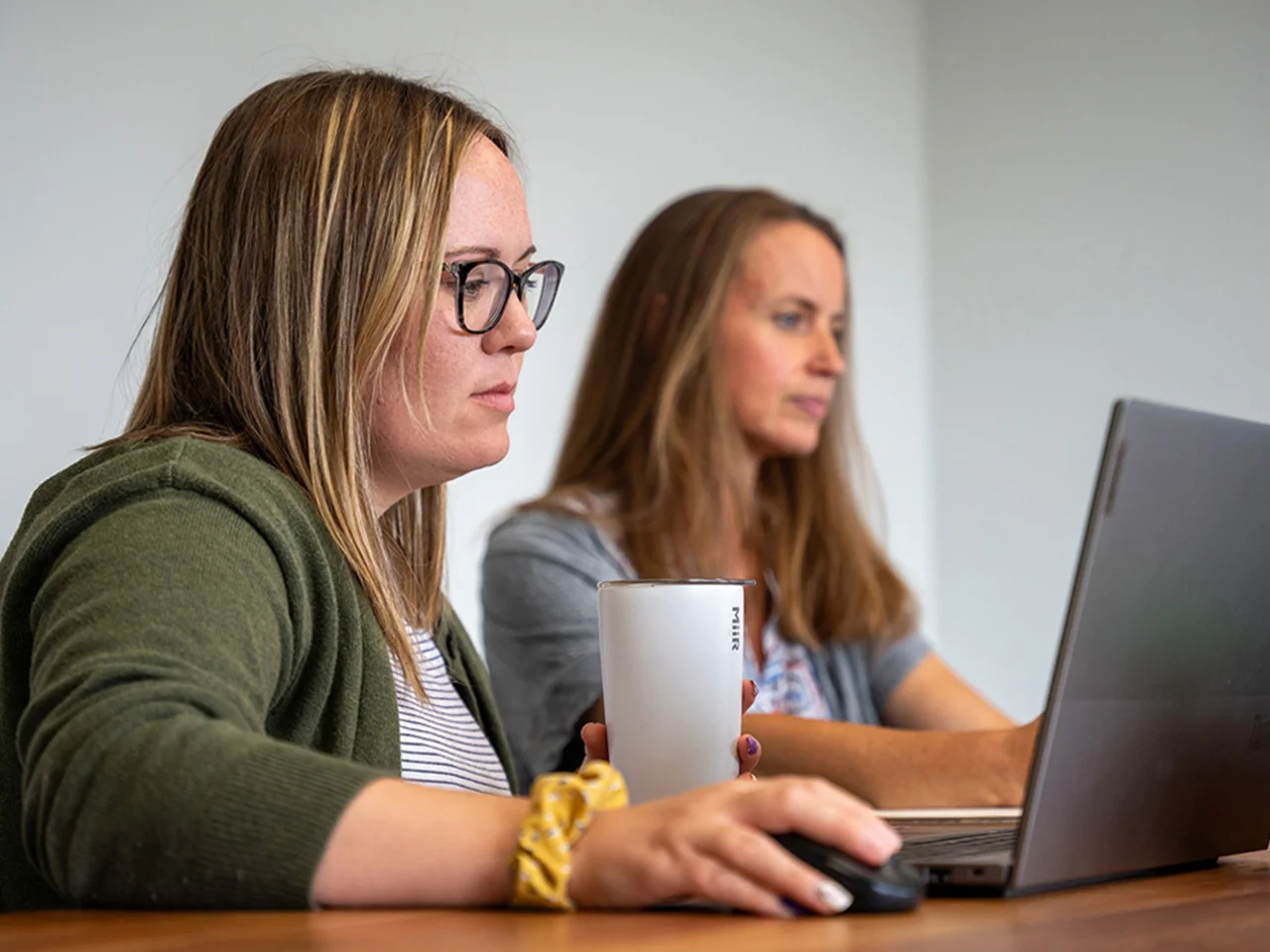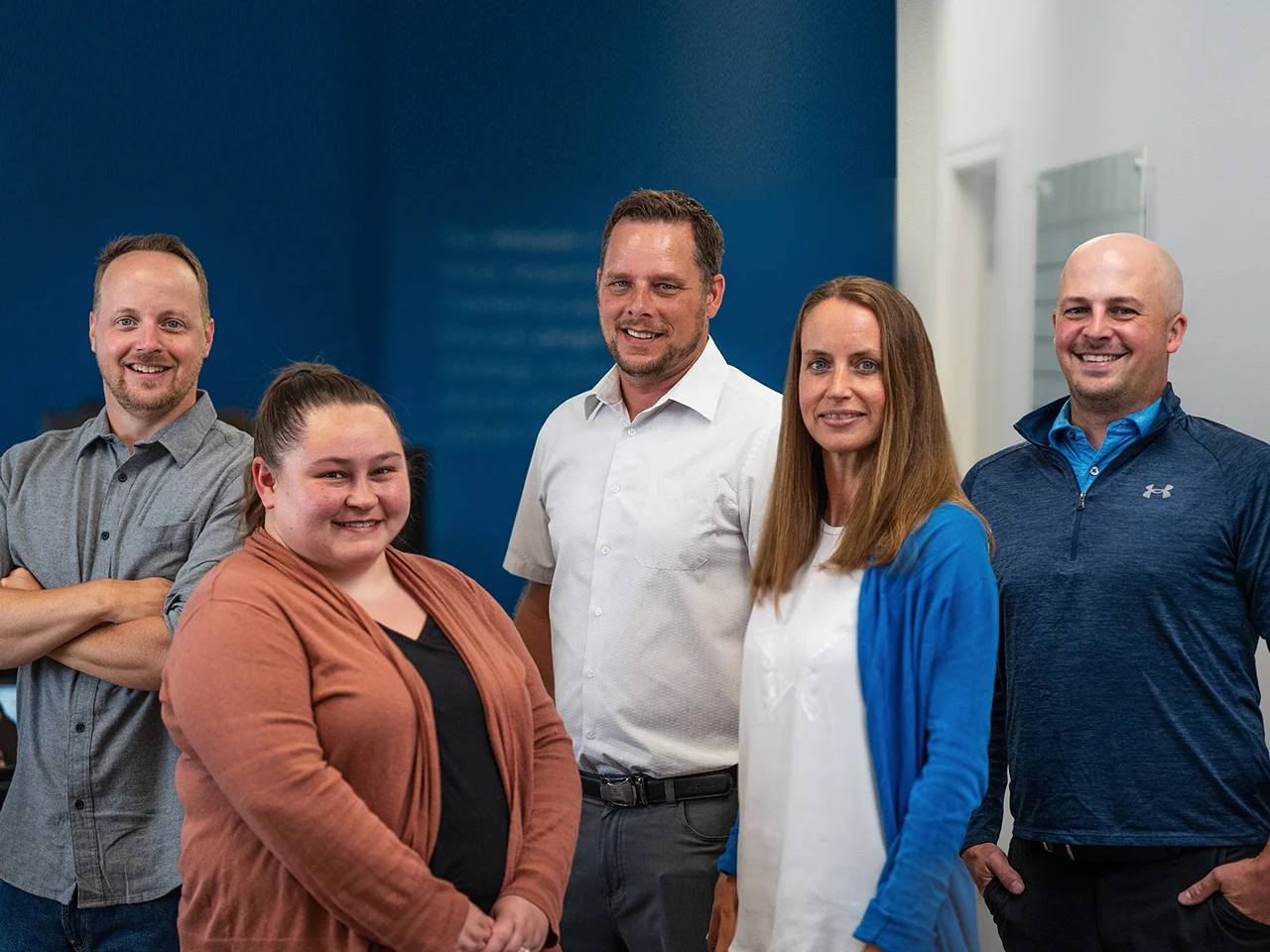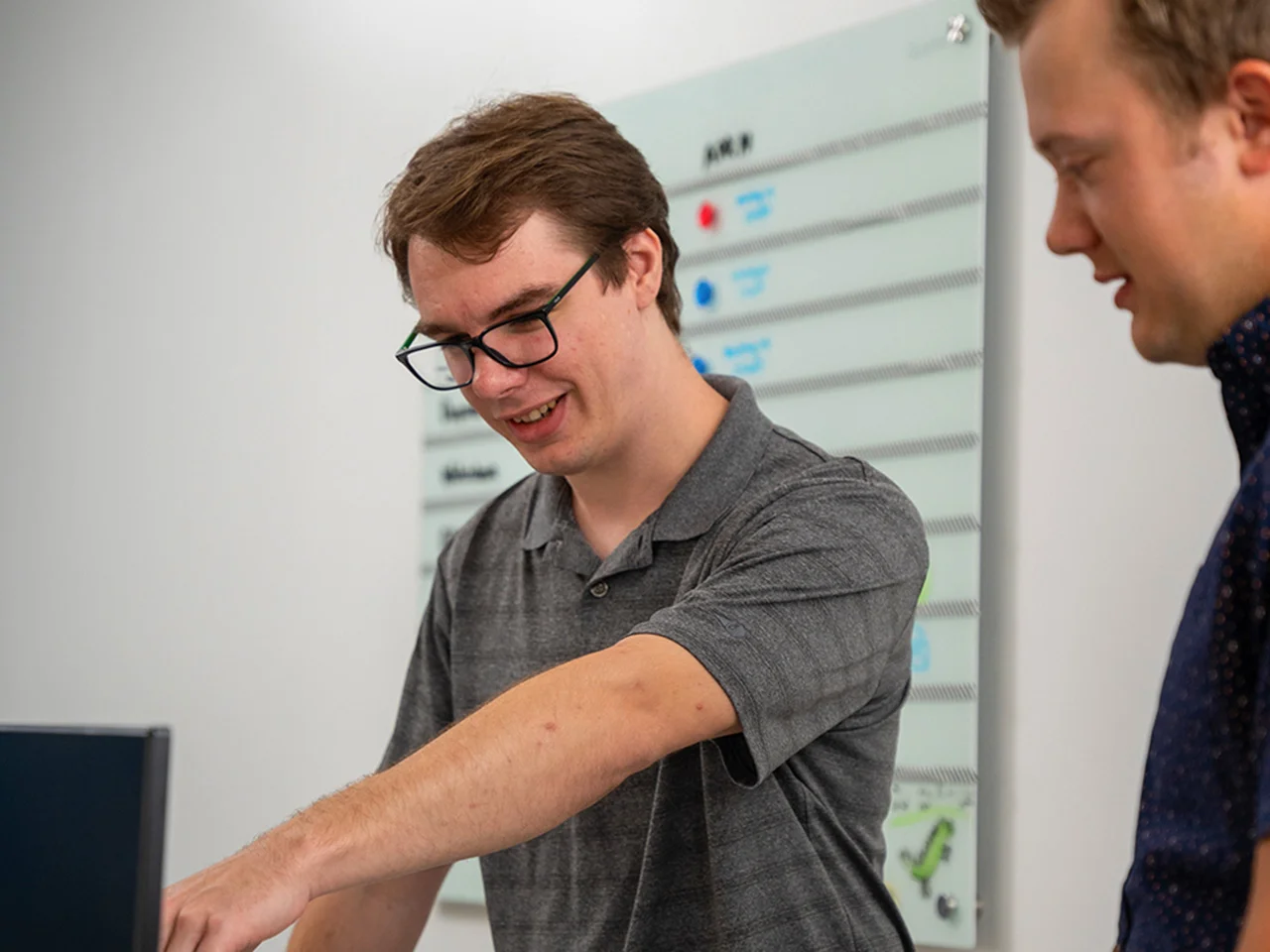 Our approach and our process is where you will immediately notice our uniqueness.
We're in this together.
The flight path of your journey includes a series of smaller achievements that we will use collaboratively to generate the momentum we need. Open communication is paramount to building the knowledge, understanding, and trust required to reach our shared goals.
To enhance the understanding of you and your business, your day-to-day dealings are with one primary point of contact. This helps ensure a more fulsome understanding of the challenges you face as well as the opportunities to capitalize on. Your contact becomes your window to the entirety of Rocket's expertise.
Celebrating
25 years

of stellar marketing.
WATCH VIDEO
Here at Rocket Marketing, our team is
your team.
Unlike many other agencies, all of our team members and the specialized skills they bring will contribute to your business. From building your brand, to the creative development of your message, to pinpointing the audiences that will be most receptive – all hands are on deck to ensure an effective and efficient use of our resources.
Leadership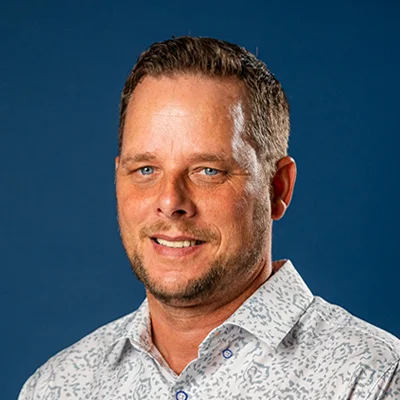 Bernie Harsevoort
President
With over 25 years of experience, Bernie's vision and leadership have launched Rocket as an agency of choice for progressive marketing strategies and exceptional client service.
An honours graduate of the Advertising Program at Sheridan College, Bernie has vast experience in marketing strategy and design within many business verticals. Bernie brings both proven and unique perspectives that help guide the Rocket team and the success of Rocket's clients.
Bernie is committed to ensuring our clients and our team members are well taken care of through a culture of serving others. Bernie is also involved in charity work, enjoys watching and playing all sports, and loves spending time with his wife, Elaine, and their five children.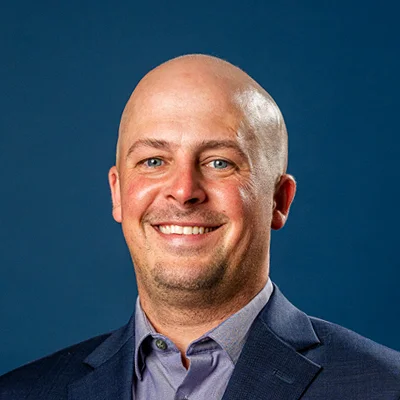 Trevor Lush
V.P. Sales & Accounts
A natural-born marketer with exceptional strategic vision, Trevor leads the strategy behind many of Rocket's successful campaigns.
A graduate of St. Thomas University, where he earned a Bachelor of Arts degree and the Humber College Post-graduate Marketing Management Program, Trevor is well versed in all things marketing. Prior to joining the Rocket team, Trevor gained valuable experience working with two other prominent agencies on the marketing strategy and execution for various large national and international brands.
Trevor leads our highly-skilled account service teams in strategy development and client services. Outside of the office, Trevor enjoys spending time with family and is an avid golfer and puck-stopper.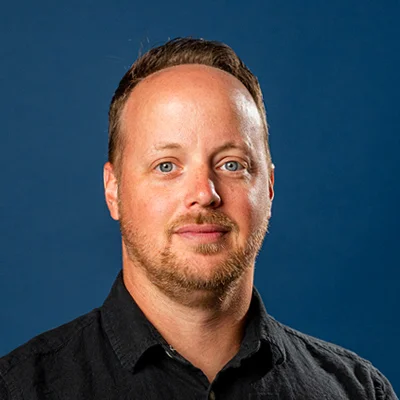 Eric Driegen
Marketing Director
A strong analytical thinker, Eric's results-driven approach leads our team's mission to deliver innovative marketing strategies.
Eric started his career in radio, working at multiple media firms and has since acquired vast experience in digital media. Eric has earned many certifications and works directly with the largest digital media outlets. As part of the Rocket team, Eric manages and directs millions of dollars in ad spend and hundreds of successful marketing campaigns.
Eric leads Rocket's marketing team in the execution of leading-edge strategies for many clients, including various multi-location and national brands. Outside of work, Eric enjoys the outdoors and spending time with his wife, Courtney, and their three children.